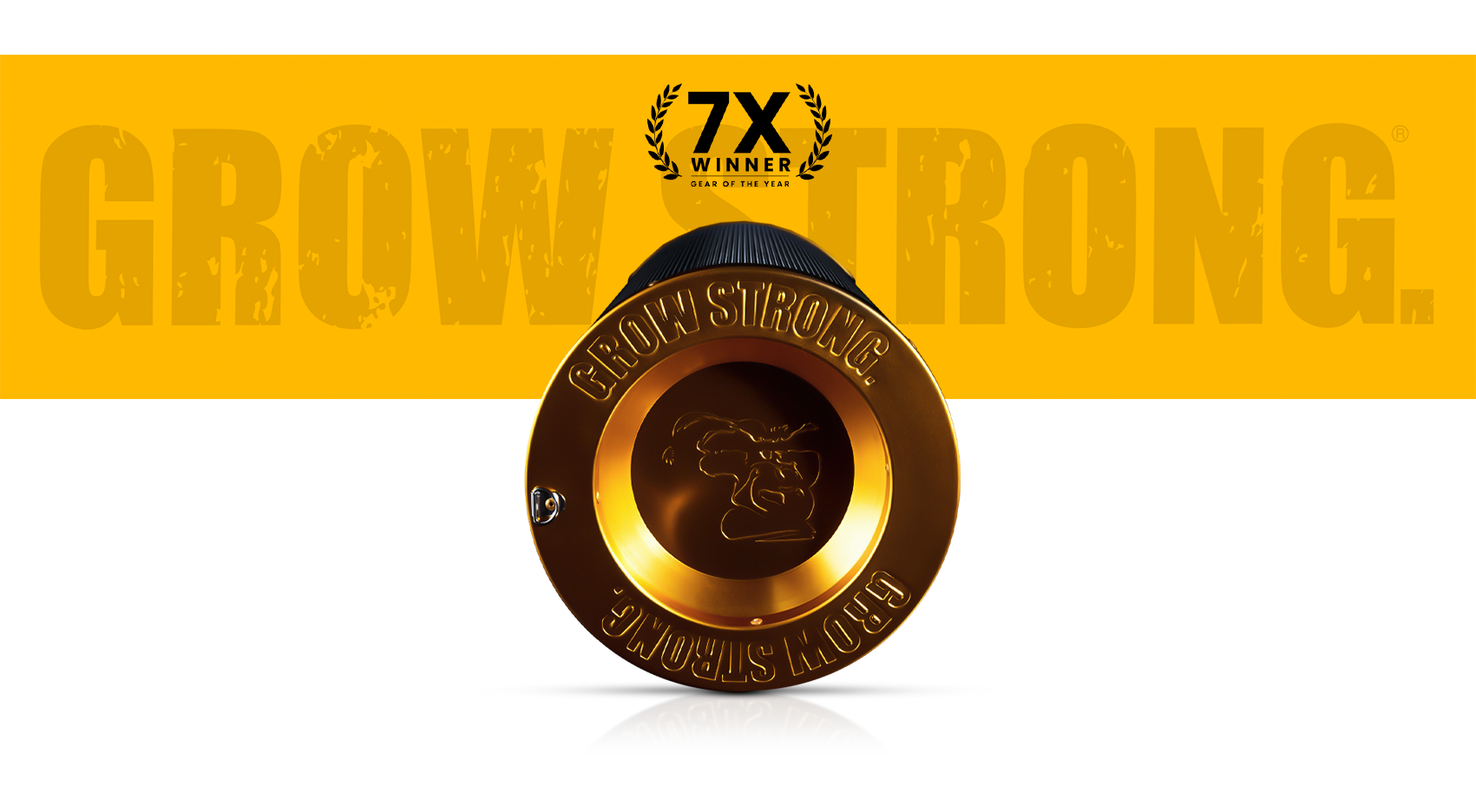 The Gorilla Standard of Carbon Filtration
Most Effective
80–90% of our coconut carbon structure is made up of micro-pores, giving Gorilla Carbon Filters up to 50% more carbon surface area to bind and eliminate pollutants compared to common ''pellet'' filter alternatives.
Longest Lasting
Thick carbon beds ensure the highest removal of volatile organic compounds, odors, and contaminants and increase the life span of the filter.
Sustainably Sourced
Premium, activated coconut shell, an eco-friendly, sustainable source of carbon, comes from a renewable crop, not from a mining operation or chemical process.
LIghtweight, Durable Design
The lightweight and durable aluminum housing and dual on board mounting points make the Gorilla Carbon Filter the easiest carbon filter to handle, install, and maintain
Designed in California and backed by industry-leading
customer support - a part of the Grow Strong Industries
family of brands.